Autumn & Winter On-Line ZOOM Lectures
Posted: 30/3/2021
Autumn & Winter On-line Lectures:

The committee of the NIHGT have planned a series of On-Line Lectures in the Autumn of 2021 and early part of 2022.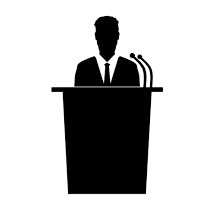 Please see the following very interesting and exciting speaker list.
Full details being announced as and when possible.
You may wish to Save the dates:

Wednesday 24th November 2021 - Michael Lear
Wednesday 22nd December 2021 - Shane Connelly
Wednesday 26th January 2022
Wednesday 23rd February 2022
Wednesday 23rd March 2022
The Lectures will commence at 18.00.
More details will follow in due course. In the mean time you may wish to percil in the dates & time in your busy diary!