Committee Meeting January 2013
Posted: 18/1/2013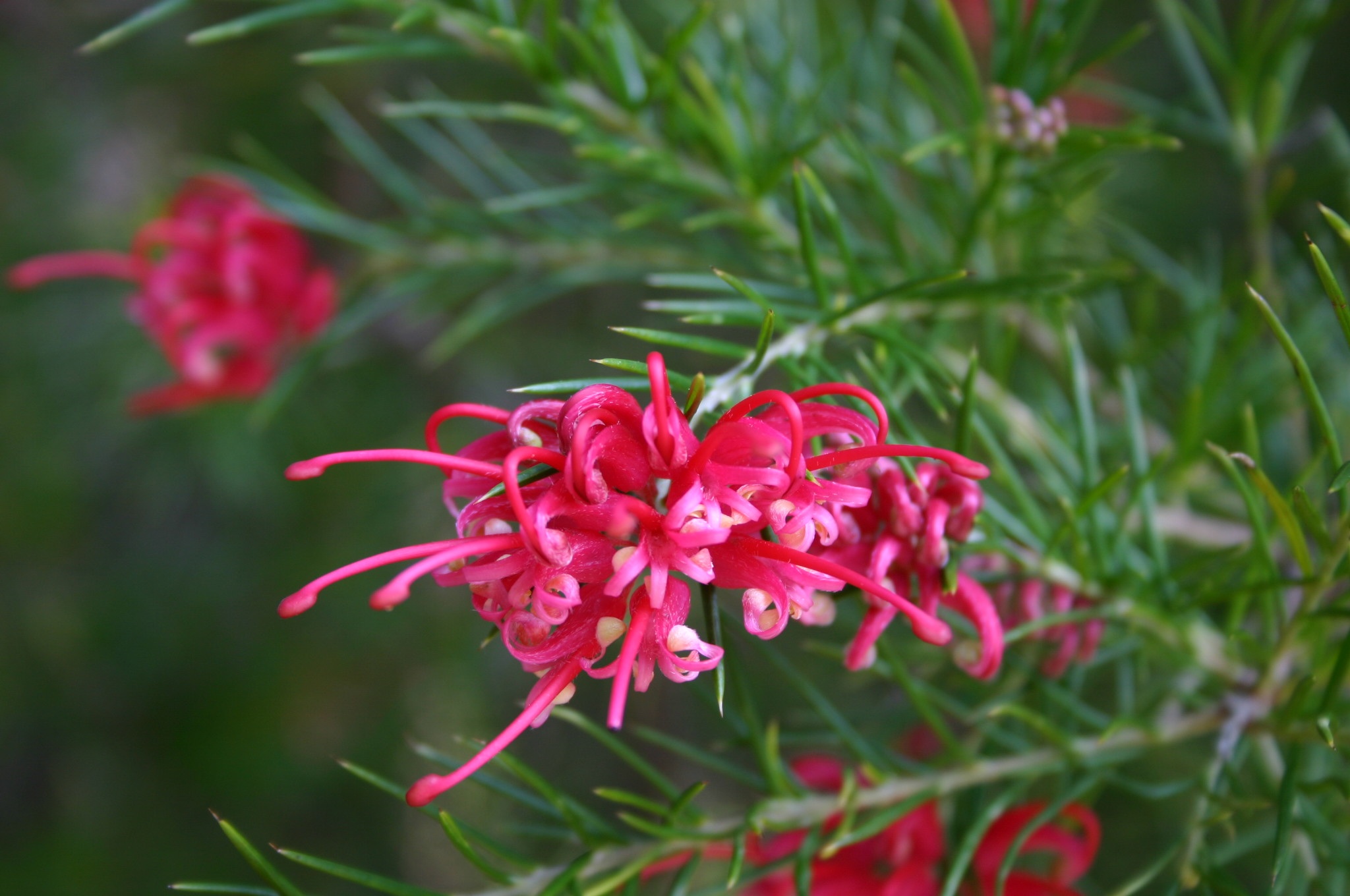 The 1st Meeting of 2013 took place today Friday 18 Jan  in the Belfast Europa Hotel.
The committee will be hard at work over the next weeks and months getting the programme in place for the Confernce which I will be in Northern Ireland in October. The actual date, venue and title will be published in the not too distant future. In the mean time we wish you all a very Happy New Year and good gardening.
Many thanks to the Management and Staff of the Hastings Europa for their excellent service and attention to detail.