Periodic Publication No 1
Posted: 9/10/2013
Guest Garden Writer or Author. No. 1 
From time to time we will bring you the words of well known garden writers or authors. 
The first in the series is by Seamus O'Brien, Head Gardener at Kilmacurragh Botanic Gardens.
We are thrilled to offer extracts from his most recent publication "In the Footsteps of Augustine Henry and his Chinese plant collectors" by Seamus O Brien with Forward by Roy Lancaster OBE VMH is Published by the Antique Collectors Club Ltd www.antiquecollectorsclub.com RRP £40.00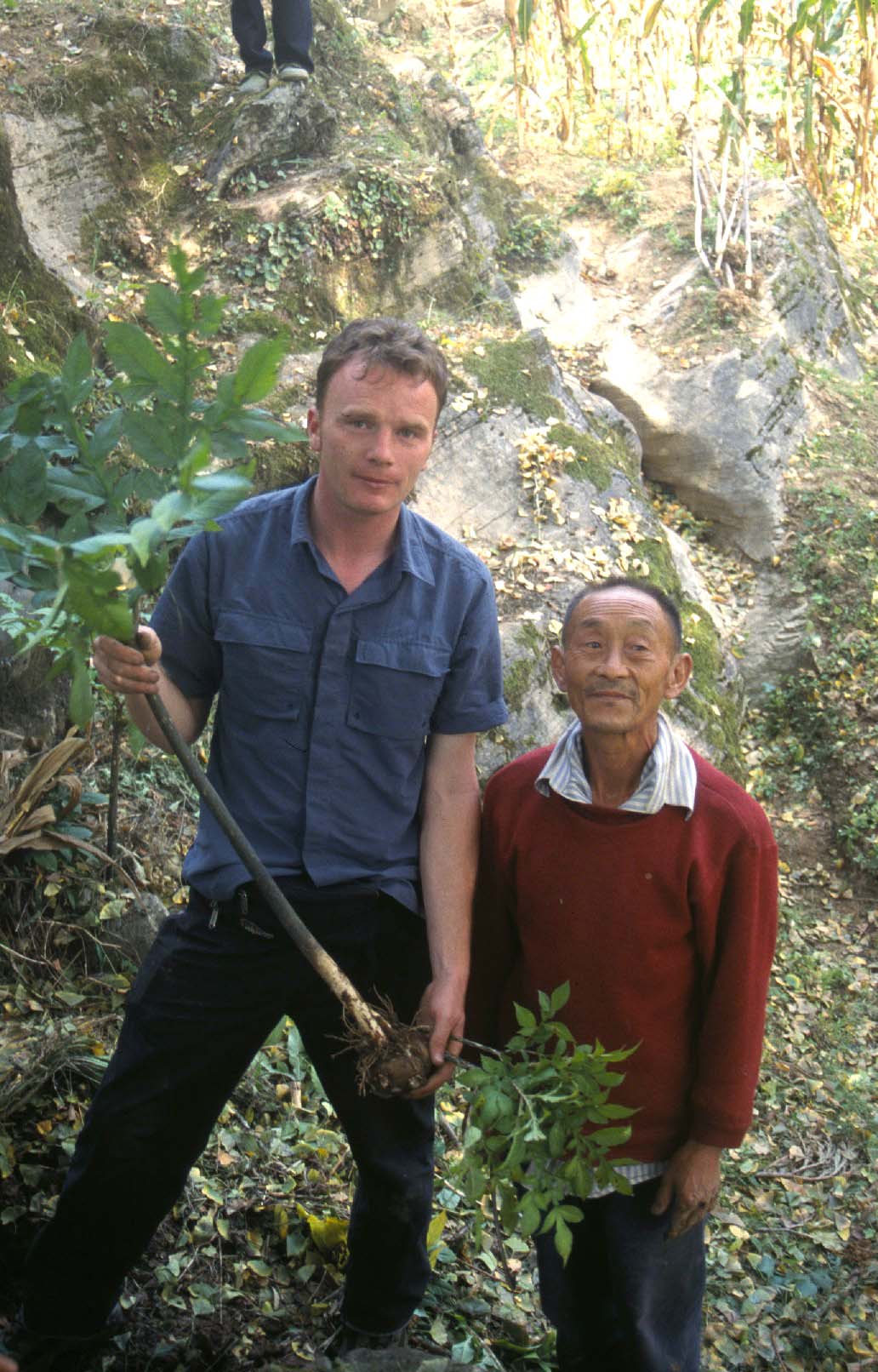 Acknowledgements:
Our sincere thanks to Seamus O Brien for his on going committment to and interest in Horticural Heritage in Ireland. Seamus O'Brien manages Kilmacurragh Botanic Gardens, an 18yh Century Country Estate belonging to National Botanic Gardens, Glasnevin.
Click here for photo extracts from the Book 
Click for Link to 1st extract from the Book - Chapter No1