Tropical Storm at Belfast Ravene
Posted: 25/11/2013
All hot and bothered over Tropical revamp.
Multi-million pound plans to revamp a 124-year-old attraction have run into strong objections.

Belfast City Council has put in an application for "minor works and alterations" to the Tropical Ravine in Belfast's Botanic Gardens – a kind of gigantic greenhouse, filled with exotic plants and designed to create the sensation of being in a jungle-style environment.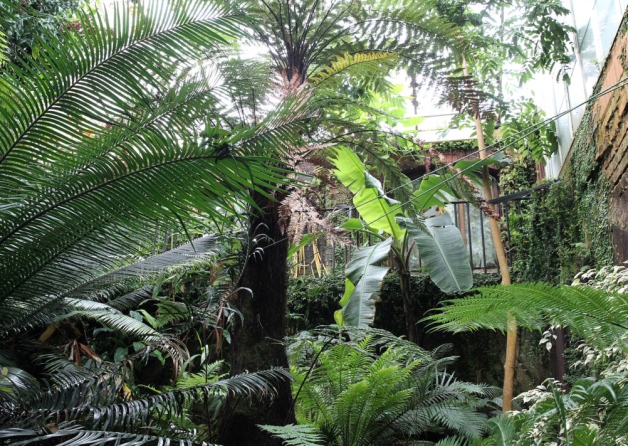 Click here for Link to article published in the Belfast Newsletter on 15th Nov 2013
What do you think of the proposal?