Conference 2014 Announcement
Posted: 2/3/2014
The Committee are pleased to announce that the Topic and Venue for the 2014 Conference are as follows:
Dates - Friday 10 - Sunday12th Oct 2014
Venue - National Botanic Gardens Glasnevin
Topic - "Botany of Desire" - The Role of Nurseries in the Irish Garden & Beyond.
The official list of Speakers will be announced soon but it is suffice to say it will be a line up NOT to be missed! Rarely will there be an opportunity to listen to an mingle with such an outstanding and impressive group of experts. More later!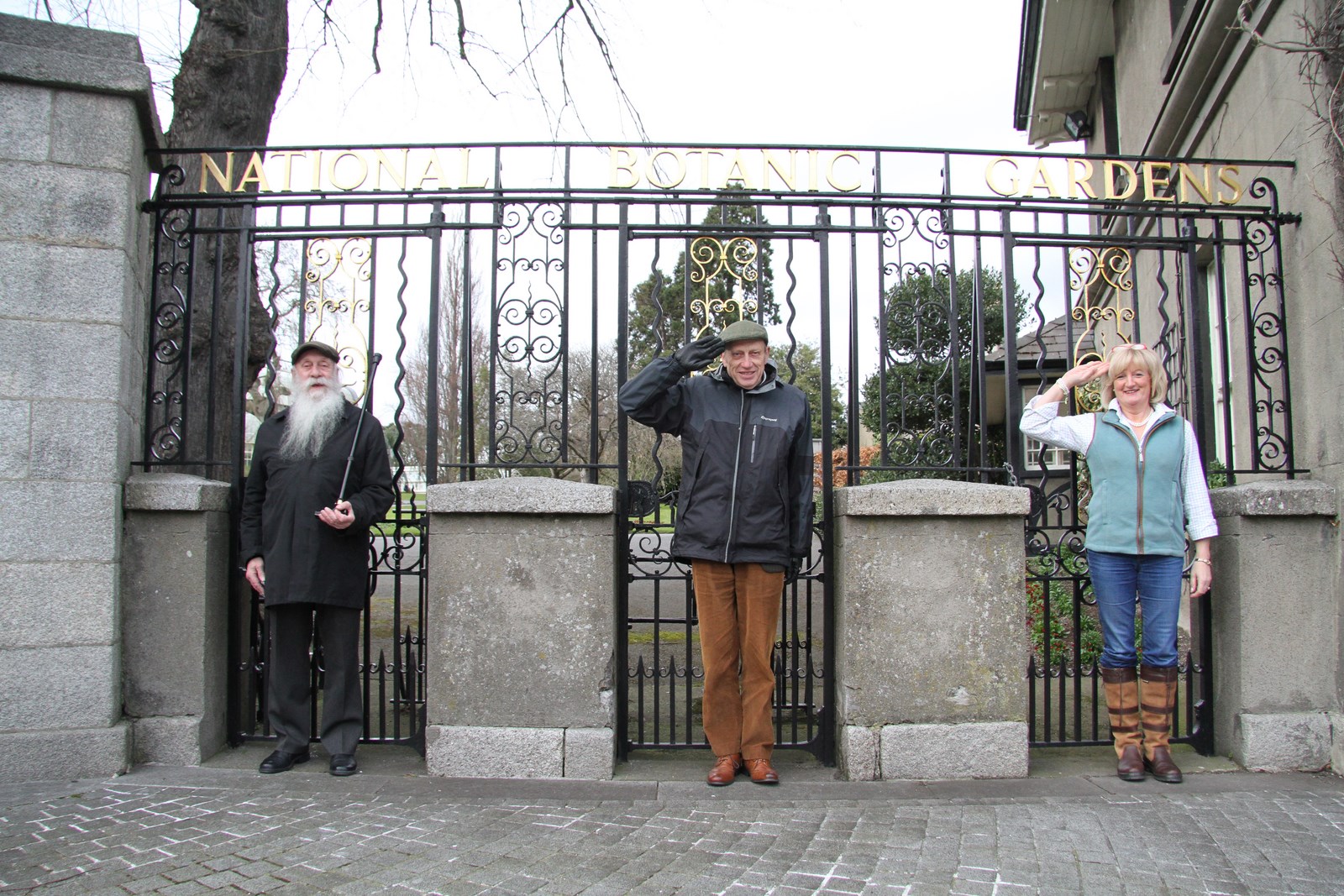 The Plant Hunters - Click here to see more images of our visit on Sat 1st March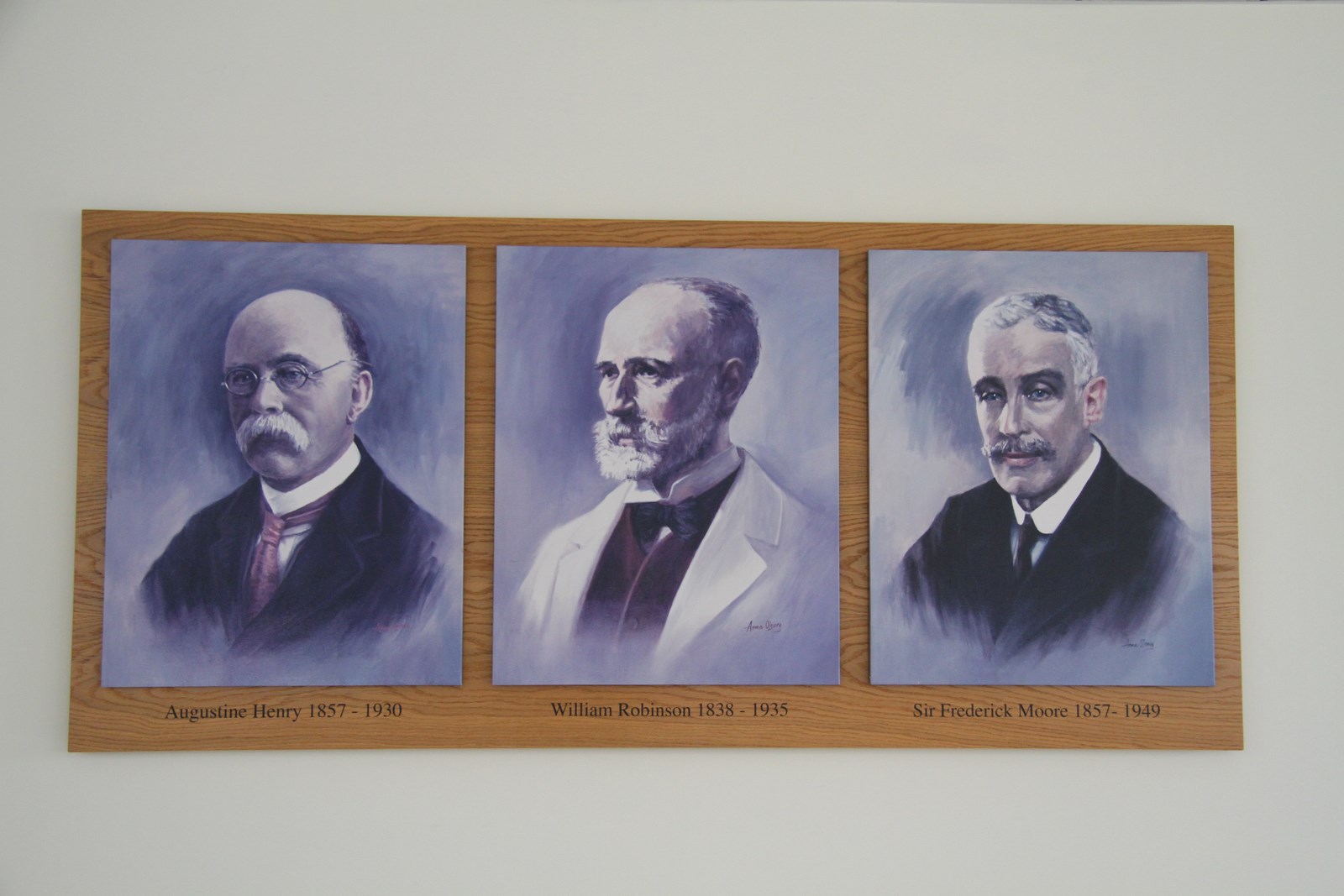 The Conference Flyer & Booking Form and On-Line booking (via this web site) will be available towards the end of Marc. In the mean time please mark your diary and tell your friends.
The best way to keep informed is to JOIN our email Mailing List on this web site.
LIKE us on FACEBOOK or FOLLOW us on TWITTER