New planning policy will boost heritage assets - Durkan
Posted: 17/4/2014
Mon 14 April. Environment Minister, Mark H Durkan issued a new planning policy to safeguard historically significant places for future generations.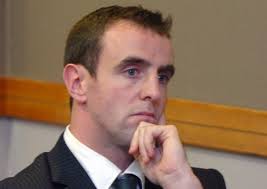 In announcing the policy Mark H Durkan said: "Northern Ireland is blessed with a wealth of significant places but many are under threat because of the inherent difficulty in securing funding for their conservation. Enabling Development can make good this funding shortfall or 'conservation deficit' and help ensure that these important places are preserved in the public interest.
'Enabling Development' sets out when developers may get planning permission, contrary to published planning policy, the justification being that it provides a vital source of funding to help restore a heritage asset, such as a historic building, in the public interest. 
Click here for additional information.
What do you think of this announcement?