Dates for your diary
Posted: 24/11/2014
Conference 2015 & 2016 - Dates for your diary. We are pleased to announce the dates for the next two conferences. A new 2-day format will be adopted.
2015 Conference - Friday 9th & Saturday 10th Oct 2015 with a Topic of "Architecture & Art in Garden Design" in a venue to be announced.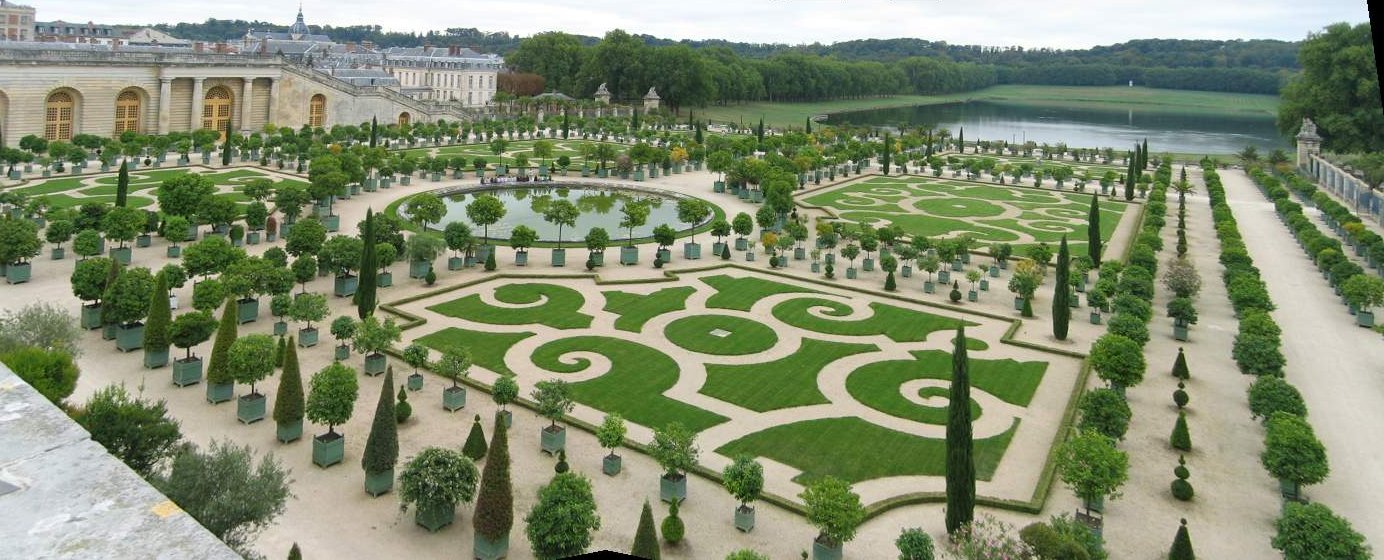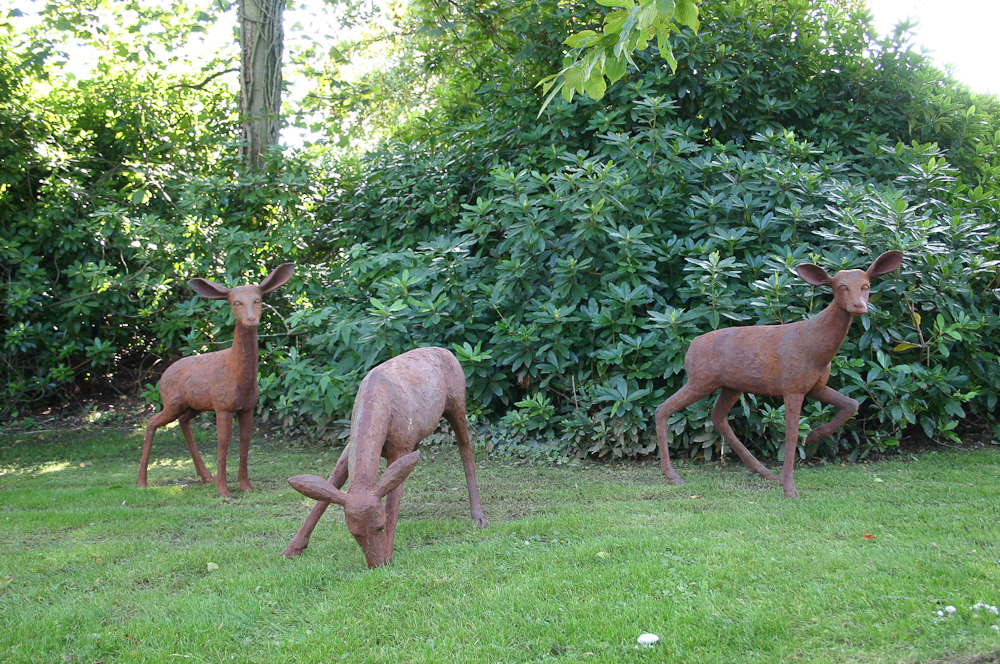 2016 Conference - Friday 8th & Saturday 9th Oct 2016 with a Topic of "Commemoration Gardens and Gardening"
- 
venue to be announced later.