Basket Items
You have
0
item(s) in your cart.
Basket total:  
Recent News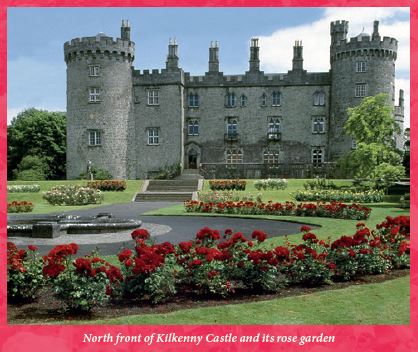 NIHGT Conference 3-5 Oct 2019
Program & Booking Form now available to download from NIHGT Web site.
20/4/2019
Interim Notice: The Committee are sad to annouce the passing of esteemed friend and founder member of the NIHGC.
14/2/2019
Charity
Registered with The Charity Commission for Northern Ireland NIC103014
Conference Booking
Book your place at our upcoming conference.