Basket Items
You have
0
item(s) in your cart.
Basket total:  
Recent News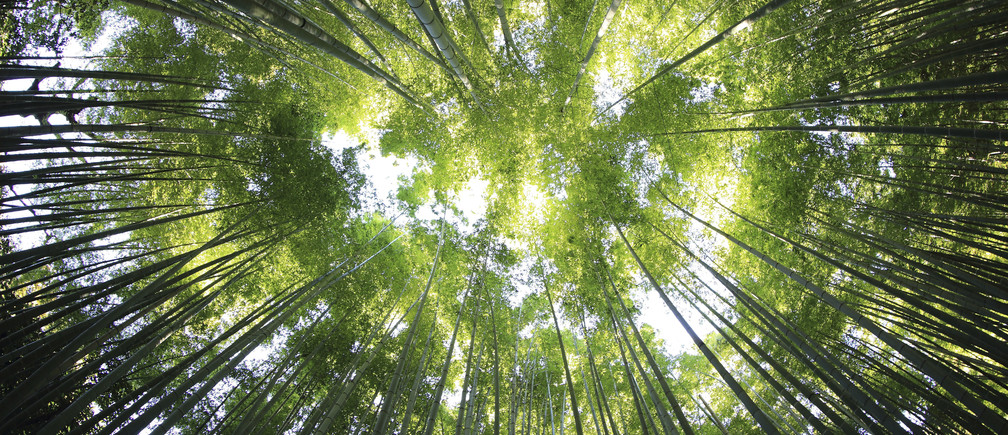 Conference Presentations
We hope to make many of the Presentations available here.
For those currently available please see links below:
9/11/2022
The 2nd Annual Spring Lecture will be on Tuesday 15th March 2022
ZOOM ONLINE LECTURE AT 7PM 'CASTLEWELLAN ARBORETUM - FINDINGS FROM NEW RESEARCH' by MICHAEL LEAR.
2/2/2022
Charity
Registered with The Charity Commission for Northern Ireland NIC103014
Support us
NIHGT (formally NIHGC) Online Store & Booking Checkout
You have 0 item(s) in your cart
.