Basket Items
You have
0
item(s) in your cart.
Basket total:  
Recent News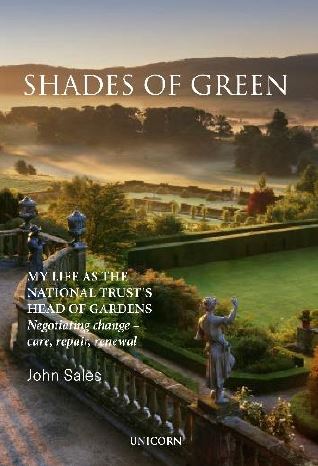 New Book: "Shades of Green" My Life as the National Trust's Head of Gardens by John Sales
9/1/2018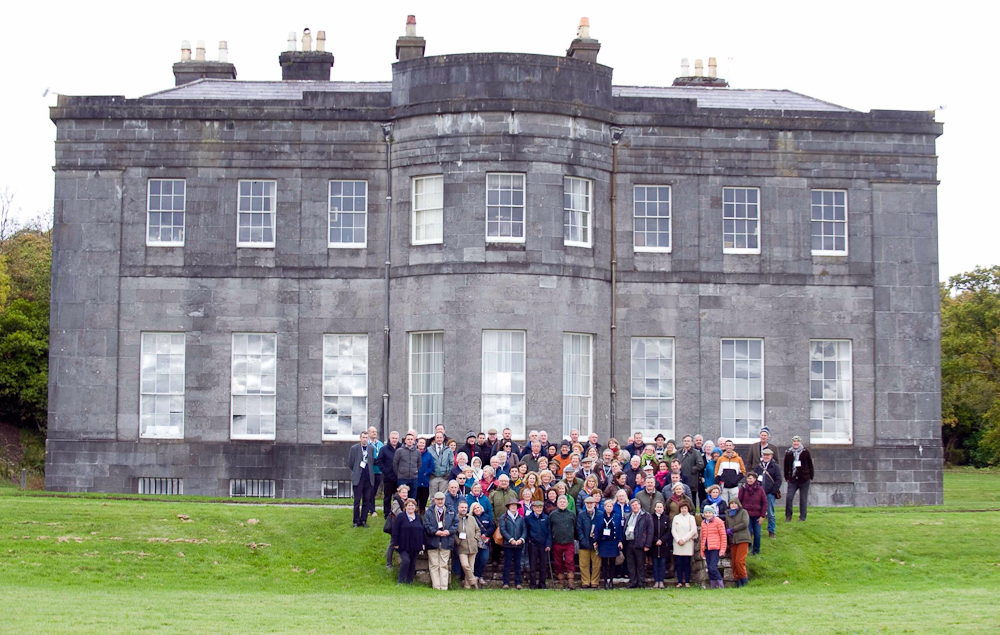 The 25th Annual Conference at Lissadell, Sligo has concluded. 100 Delegates attended 13 Lectures over the one evening and full 2 days - a big thank you to ALL of those who attended. Lissadell proved to be a terrific venue and the help, support and enthusiasm of the owners and staff was truly superb!
Check out a short VIDEO of the event.
10/10/2017
Charity
Registered with The Charity Commission for Northern Ireland NIC103014
NIHGT (formally NIHGC) Online Store & Booking Checkout
You have 0 item(s) in your cart
.