Basket Items
You have
0
item(s) in your cart.
Basket total:  
Recent News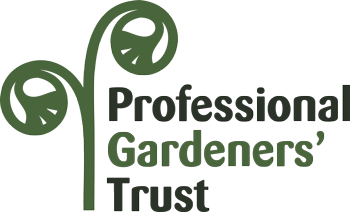 THE PROFESSIONAL GARDENERS' TRUST is pleased to announce A NEW BURSARY TO SUPPORT STUDENTS OF GARDEN HISTORY 

BIRKBECK GARDEN HISTORY GROUP will be providing a fund, to be administered by the Professional Gardeners' Trust, which will allow students of garden history to expand their knowledge or undertake specific research. 
3/5/2018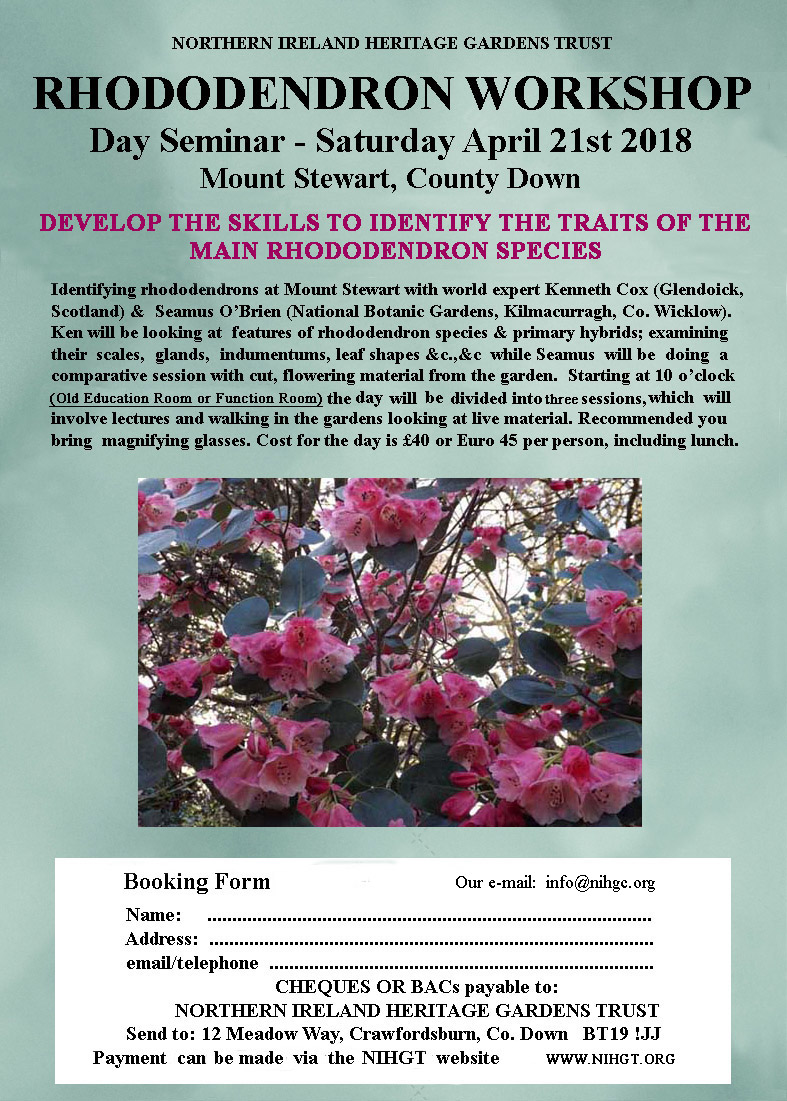 Booking now open for the Rhododendron One-Day Workshop on Saturday 21st April 2018
22/11/2017
Charity
Registered with The Charity Commission for Northern Ireland NIC103014
NIHGT (formally NIHGC) Online Store & Booking Checkout
You have 0 item(s) in your cart
.