Basket Items
You have
0
item(s) in your cart.
Basket total:  
Recent News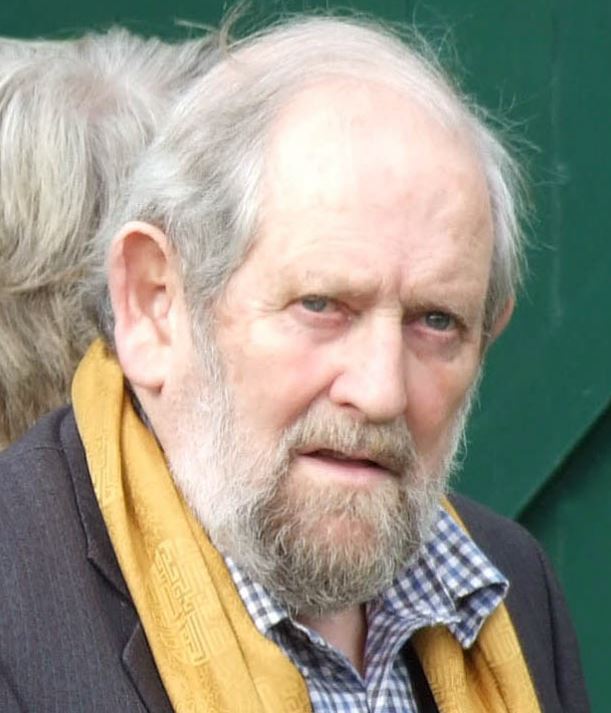 Irish Times 18 Feb 2019 obituary for David Gilliland, our chairman from 1991 to 2013.
18/2/2019
Interim Notice: The Committee are sad to annouce the passing of esteemed friend and founder member of the NIHGC.
14/2/2019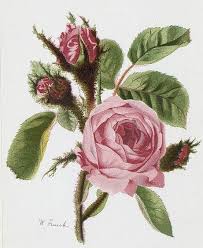 SAVE THE DATE
2019 ANNUAL CONFERENCE
Thursday 3rd Oct to Saturday 5th October 2019
2/1/2019
Charity
Registered with The Charity Commission for Northern Ireland NIC103014
NIHGT Events
There are no events available at the current time.