Basket Items
You have
0
item(s) in your cart.
Basket total:  
Recent News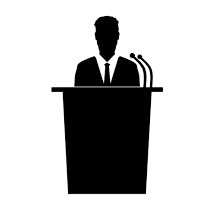 Autumn & Winter On-line Lectures: Dates for you diary
The committee of the NIHGT are planning a series of On-Line Lectures in the Autumn of 2021 and early part of 2022.
30/3/2021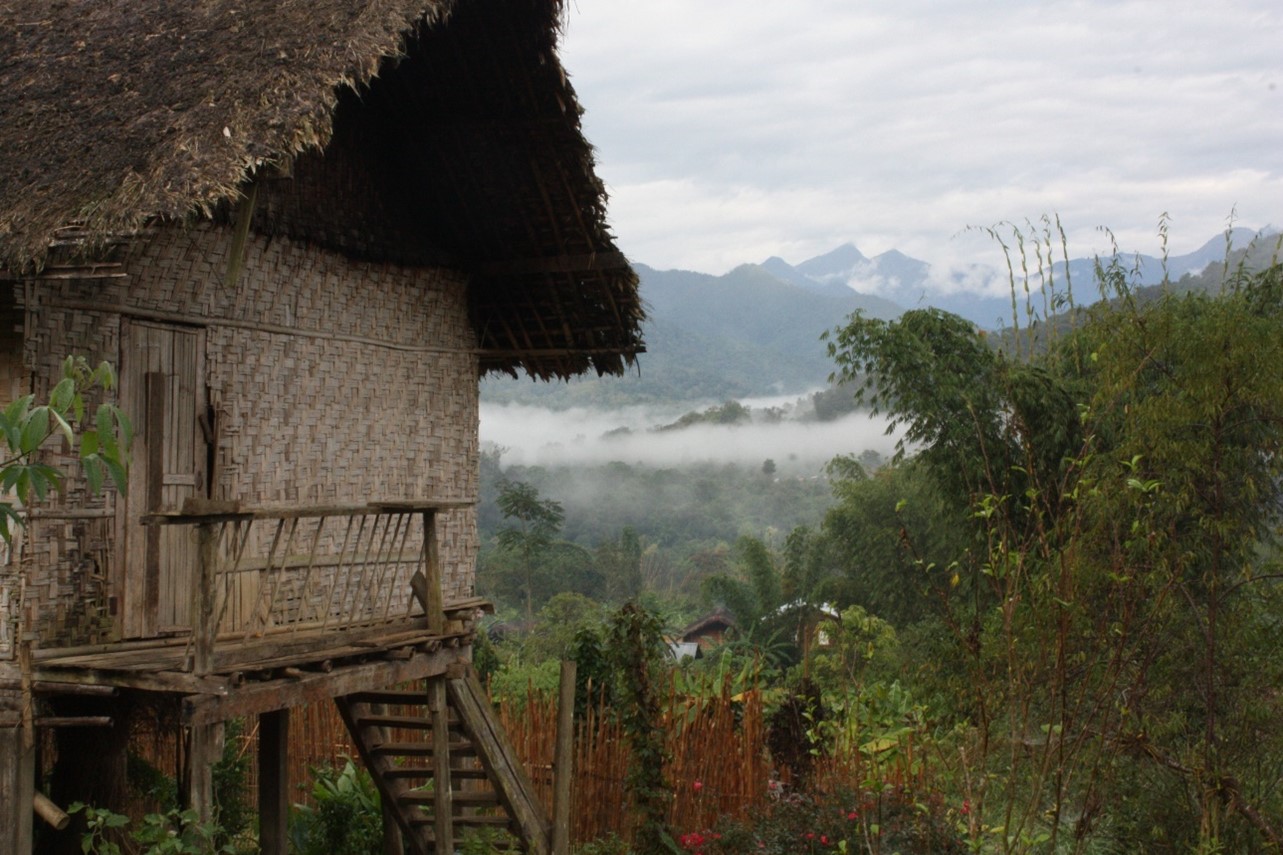 Video Recording of 'To the Mountains of Myanmar – A Burmese Adventure' Lecture by Seamus O'Brien Tuesday 16th March 2021
19/3/2021
Charity
Registered with The Charity Commission for Northern Ireland NIC103014
Support us
NIHGT Events
There are no events available at the current time.