Basket Items
You have
0
item(s) in your cart.
Basket total:  
Recent News
Coronavirus (COVID-19) ANNOUNCEMENT
The Committee are sad to announce that the 28th Annual Conference will be POSTPONED to 21-23 Oct 2021.
The venue and the theme will remain the same.
15/5/2020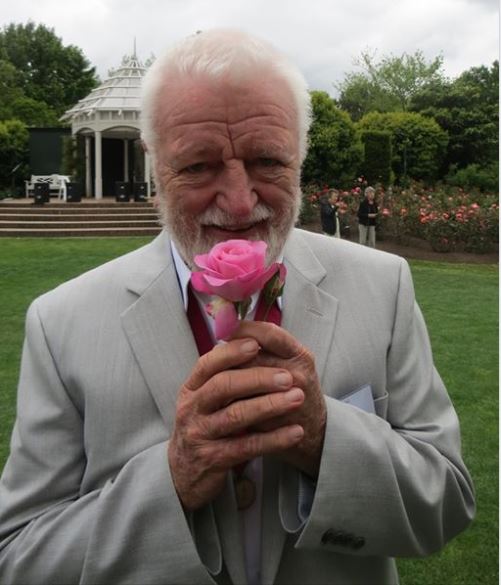 The Officers & Committee were sad to learn that Samuel McGredy died at his home in New Zealand on the 26th August. 
28/8/2019
Charity
Registered with The Charity Commission for Northern Ireland NIC103014