'To the Mountains of Myanmar – A Burmese Adventure'
Seamus O'Brien with give a lecture presentation - 'To the Mountains of Myanmar – A Burmese Adventure' on Tuesday 16th March 2021 @ 7.30pm London/Dublin (log on from 7pm)
Registration is Now Open - email:

info@nihgc.org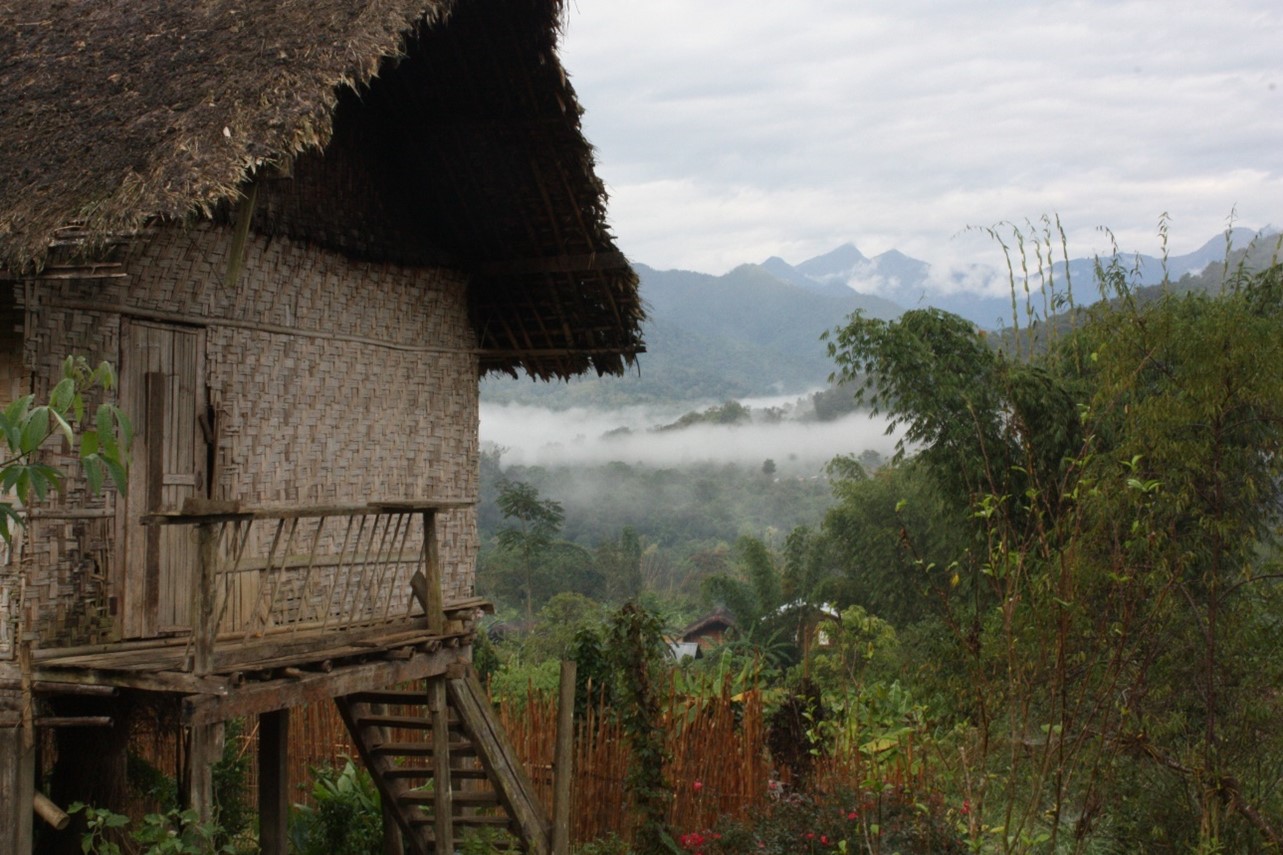 Wasandum village, Kachin State, Myanmar - in the middle of subtropical hill jungle.

Seamus O'Brien, Head Gardener at the National Botanic Gardens Kilmacurragh relates some fascinating stories of his travels from a recent expedition to Myanmar where he visited the areas botanised by Lady Charlotte Wheeler Cuffe and Captain Frank Kingdon Ward in the early part of the 20th century.

Seamus O'Brien manages the National Botanic Gardens, Kilmacurragh, Co. Wicklow, an 18th century estate with a wide range of rare and exotic plants, many of them raised from the collections of the Great 19th and early 20th century plant hunters. He is a corresponding member of the Royal Horticultural Society's Woody Plant Committee and is Irish Branch Chair of the Royal Horticultural Society's Rhododendron Camellia Magnolia Group. In 2018 he was awarded the Royal Horticultural Society of Ireland's Gold Medal of Honour for services to Irish and International Horticulture.
This is a Free Lecture open to all who have Pre-Registered - 
however a voluntary donation will be most acceptable see links below.
Registration is Now Open -

email: info@nihgc.org
Please pass on the word or forward the details to your friends & colleagues.


ELECTRONIC TRANSFER
Danske Bank
EURO
IBAN - GB04 DABA 9506 7990 0897 37
BIC/SWIFT - DABAGB2B
STIRLING


IBAN - GB12 DABA 9506 7970 0719 94
BIC/SWIFT - DABAGB2B
Posted: 24/2/2021