John O'Reilly
Posted: 13/12/2020
The NIHGT Directors & Committee are saddened by the death of our dear friend John O'Reilly.
John & his sorrowing wife Mary have been strong supporters of the work of the NIHGT and in particular the Annual Conference.
John O'Reilly, FRIAI, former president of the Royal Institute of the Architects of Ireland, died on September 11th, 2020, a week before his 92nd birthday.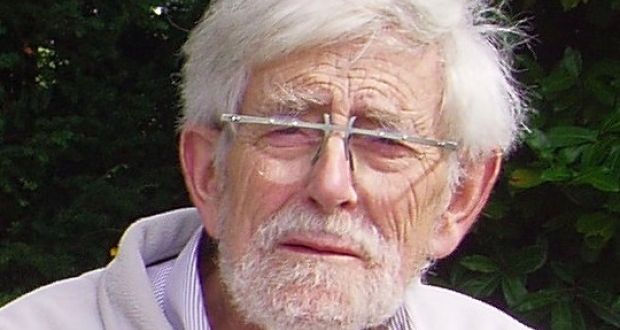 IRISH TIMES Sun 6th Dec 2020 "AN APPRECIATION"
The NIHGT greater Gardens family extend Condolences to Mary and all her family.